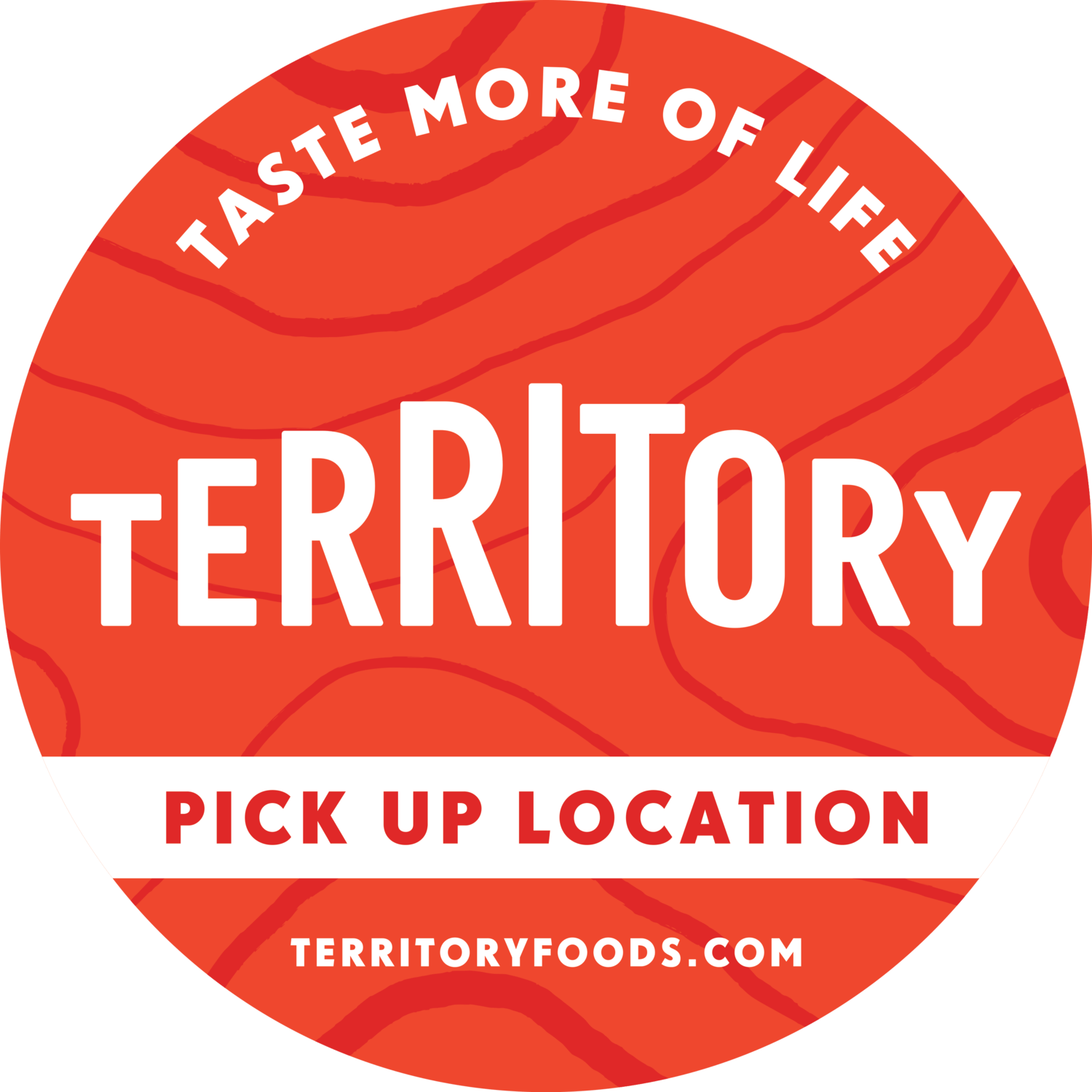 CREATIVE LOCAL CHEFS + SMART
 NUTRITIONIST INPUT = TASTY, CLEAN EATS
Territory was built to make it super easy to commit to the life changing rituals of eating well and being active.
Starting October 26 you will now be able to place your Territory meal orders online and then pick up your meals directly from AID Performance Physical Therapy's office starting the week of November 5th

WITH A NUTRITION COMPASS GUIDING THE WAY
Territory's crew of nutrition advisors brings their unique perspectives, advanced training and real world know-how to the table to make sure our meals and menus have what it takes to feed your active life best.
For more information about Territory Foods visit https://www.territoryfoods.com.
Contact us at customerservice@aidppt.com to learn how you can get $25 discount off your first order!
Eat healthy and be happy!
Andrew J

Latest posts by Andrew Dombek, PT, MSPT, CMTPT, CGFI
(see all)