I'm still seeing a lot of Sunday morning runners out running and that is a good thing!
But what I'm about to write comes with a bit of warning that I had brought to my attention by a chance conversation that took place in my local gym on Tuesday. The story is basically this:
A guy in his late 30's, almost 40, tells me that he's been doing lots of running in order to prepare for his upcoming marathon.
Much like the top runners, he has been running a lot of miles on hard surfaces. So, this guy ("Eric") continues to tell me how he's been running 5-6 days per week in order to make sure he gets enough miles in to be able to finish the race.
(I know all too well about this type of injury having suffered through shin splints during my junior year of high school track and having seen this so many times in the clinic.)
Unfortunately, what's happened is that he's picked up an injury known as "plantar fasciitis".
Much easier to explain than it is to pronounce. So, I'll try my best:
It's basically an injury which you'd recognize from a very sharp "pin prick" like pain underneath your foot. Plantar Fasciitis can be caused by a multitude of reasons such as too much running, poor running mechanics (heel-striking), having had a long-term problem with an Achilles tendon that didn't get fixed, wearing poor running shoes, running a lot on hard surfaces which causes muscles to tighten and joints to stiffen, or a weak lower back.
Take your pick! Either way, it's not nice!
Plantar Fasciitis can be very painful, especially for the first 20 minutes or so when you get out of bed. The effects are made more likely by running on a hard, concrete surface, to increase cardio-vascular fitness and be prepared for race season.
Now, another injury I'd expect to see happen a lot more now of year than any other is "shin splints". This too is an over use type injury that mainly happens to all types of athletes including runners because of over training. In the professional sports world, something like "shin splints, is not so common though, reason why? They are better prepared when it comes to having good running mechanics and core stability muscles working to limit the risk of any of this injury happening – which commonly occur from training on hard surfaces.
Later in the stages of training when running mileage starts to increase, overuse injuries like shin splints and plantar fasciitis can start to pop up. Even some of the top runners such as Olympic marathoner Ryan Hall have had to battle shin splints and plantar fasciitis. This happens because of the hard surfaces that various athletes have been training on for the last few months are taking its toll on bones and is very difficult for anyone to avoid – even the runners at the top.
So, my tip for you to maintain fitness but limit stress through your foot and ankle and help you avoid "plantar fasciitis" is simple: vary your training. Get on your bike, go swimming and do things like the cross trainer or rower until the surfaces get a little softer so that you're not training and playing on hard ground constantly.
It's the combination of both that will add up and make injury and frustration more likely.
One last warning, if these injuries go untreated for too long they could turn into stress fractures of your foot or leg which would end up costing you a lot more time away from running.
Are you or someone you know suffering from foot or leg pan please share this post with them.
If you would like to read more about dealing with running injuries or other types of foot and ankle injuries check out one of our free reports. Click one the following links to get your free tips report on how to deal with Plantar Fasciitis or Shin Splints.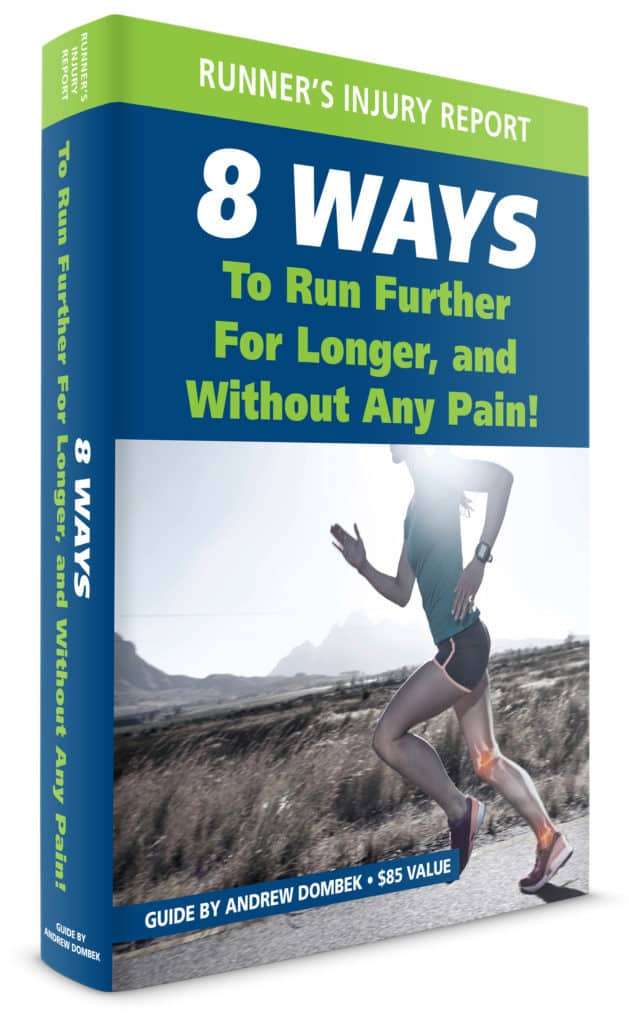 https://aidperformancept.com/runners/
Or
https://aidperformancept.com/foot-ankle-pain/
For more information or to schedule an appointment please contact us at 703-723-6758.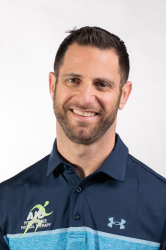 Latest posts by Andrew Dombek, PT, MSPT, CMTPT, CGFI
(see all)