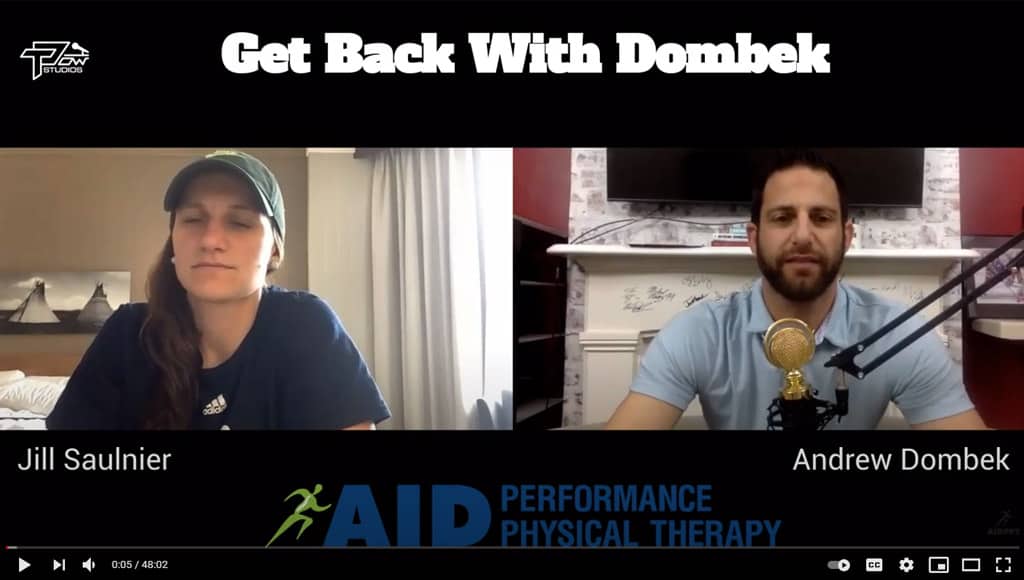 Today's guest on the GBWDP is Seth Kaplan, M.Ed. who is the CEO and Director of Peak Performance for Corporate Warrior Consulting (CWC) and Elite Performance Coaching (EPC).
Currently, Kaplan provides the Corporate Warrior Peak Performance Program and Adaptive Leadership Program for Naval Air Systems Command (NAVAIR).  In addition, he is recognized as one of the leading Mental Conditioning/Golf Psychology Coaches in the country.  As CEO and Director of Mental Conditioning for Elite Performance Coaching (EPC), Kaplan works with numerous amateur, collegiate, and pro athletes in a variety of sports. Formerly, Kaplan taught Sports Psychology as an adjunct instructor at Duke University, and from 2012-2018 served as Coordinator of Mental Training and Leadership Development for the Baltimore Orioles. In his 7 years with the organization Kaplan helped the club to post 5 winning seasons and earn 3 trips to the playoffs.
Seth was so generous with his time and knowledge we have turned his podcast into a 3-part series.  In part one, you will lean about how he helps Performing Artists to gain the mental edge under pressure when it matters most.  One of his main lessons to his athletes is it to provide  them education and the tools perform confident and carefree in their specific field of play.  You will also gain insight just how much performance is affected with not just your physical tools but your mental ones as well.  Lastly, learn how to try and block out the loci in your brain which are realistically out of your control.
Please Subscribe To The Get Back With Dombek Podcast, Spread The Word, And Leave A Review Wherever You Watch or Listen! Thank You For Your Support!
About The Podcast:
Get Back With Dombek produced by Tpow Studios and AID Performance Physical Therapy, is here to bring you insight, inspiration, expertise, and education from the leading sports medicine experts, coaches, trainers, the country's' most talented athletes, and beyond. Once a week, a special guest will appear to discuss various sports performance, medical, psychological, performance and/or recovery practices as well as what sets them apart from the rest. We will also hear about each guest's back story, the how/why th
ey chose their sport/profession, their support network both personally and professionally, the obstacles they have had to overcome to make it to the top and what the future holds for them and or their profession.
Each episode will bring you something different than the last, our guests will offer practical advice that will allow you to gain insider knowledge on how to improve your sports performance, the latest medical approaches and treatments for prevention, different approaches and alternative ways to return from injury better and faster, and what makes them stand out in their fields.
Hosted by Andrew Dombek, physical therapist, entrepreneur, business owner, sports enthusiast, father, and performance coach. The podcast is perfect for athletes of all ages, people who want to learn about the top prevention and performance dimes, coaches, trainers, medical professionals as well as parents and guardians of aspiring high school, college, and professional athletes. You will leave the podcast with laughing with a smile on your face and a little more educated than before you pressed play.
Please Subscribe To The Get Back With Dombek Podcast, Spread The Word, And Leave A Review Wherever You Watch or Listen! Thank You For Your Support!
To check out every episode of the  podcast or learn more about AID Performance Physical Therapy Click Here: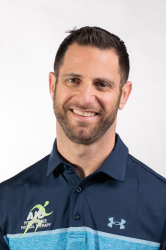 Latest posts by Andrew Dombek, PT, MSPT, CMTPT, CGFI
(see all)